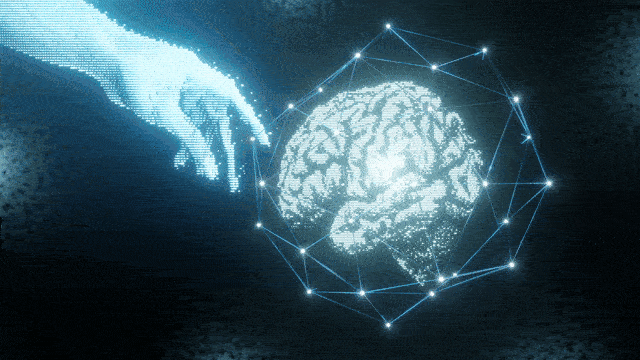 Integration of brain, mind, and body rooted in cognitive science
When the human brain is exposed to a large amount of information, it undergoes a condition called overload, which, if sustained for a long period of time, leads to brain homeostasis dysfunction (BD).

Living organisms hit by overload will show appropriate signs (symptoms), but when these are masked...



→ Click here for more information
What is brain elasto-plasticity?


When the human brain acquires new abilities, or when the damaged brain recovers, it changes structurally and functionally by strengthening and rewiring neural circuits.
This phenomenon of positive changes in the brain is called neuroplasticity or brain plasticity ...

→ Click here for more information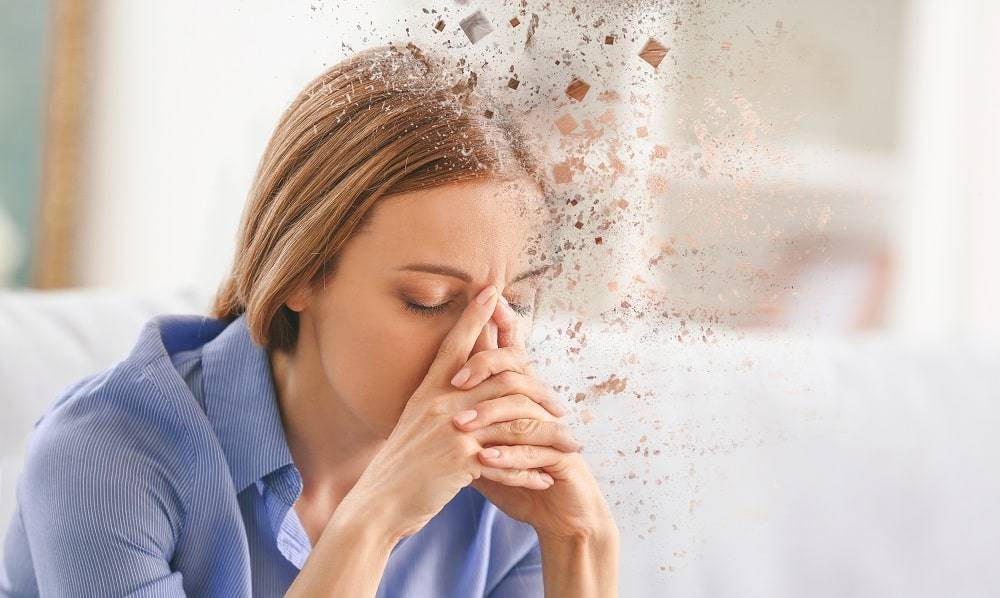 It is an integrated therapy and custom-made treatment that combines multiple techniques in consideration of the constitution and characteristics of each patient. In the first place, there is a potential "individual difference in effect" in many medical practices, but an approach that focuses on it rather than ignoring it ...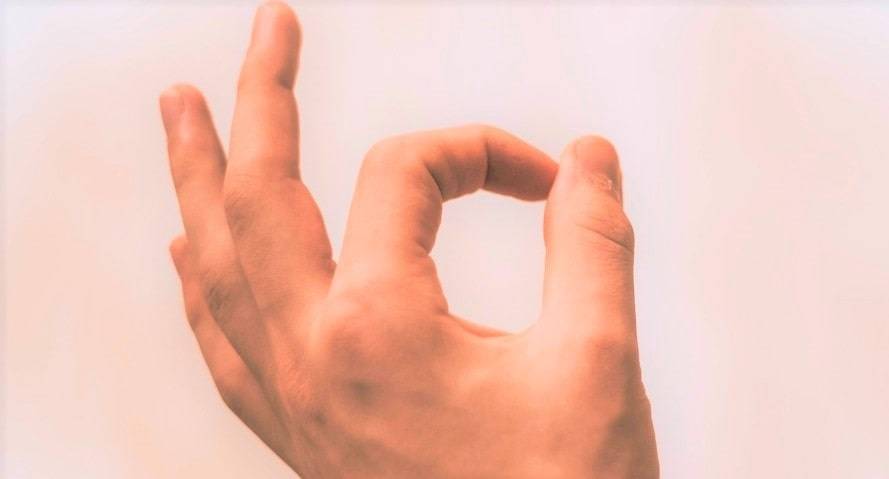 What are BFIs?

One of the rehabilitation methods for stroke is joint neurological therapy "ANT".BFI is a technology born out of diverting this to the treatment of intractable pain. [Brain-Finger Interface] ..

→Click here for more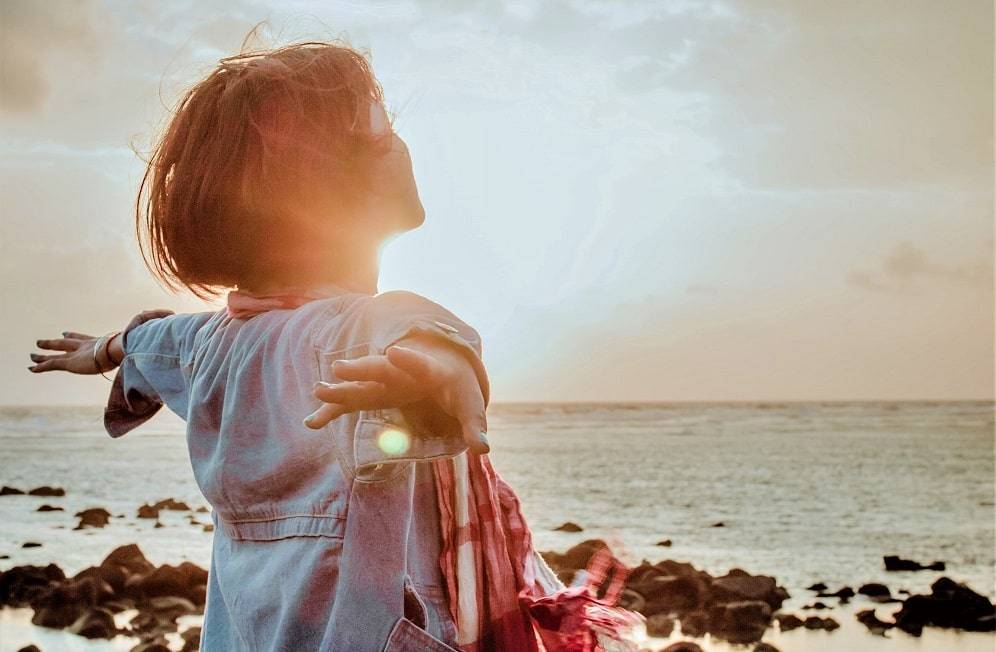 About our certified "Cognitive Science Integrative Therapist (CIT)"

→ Creating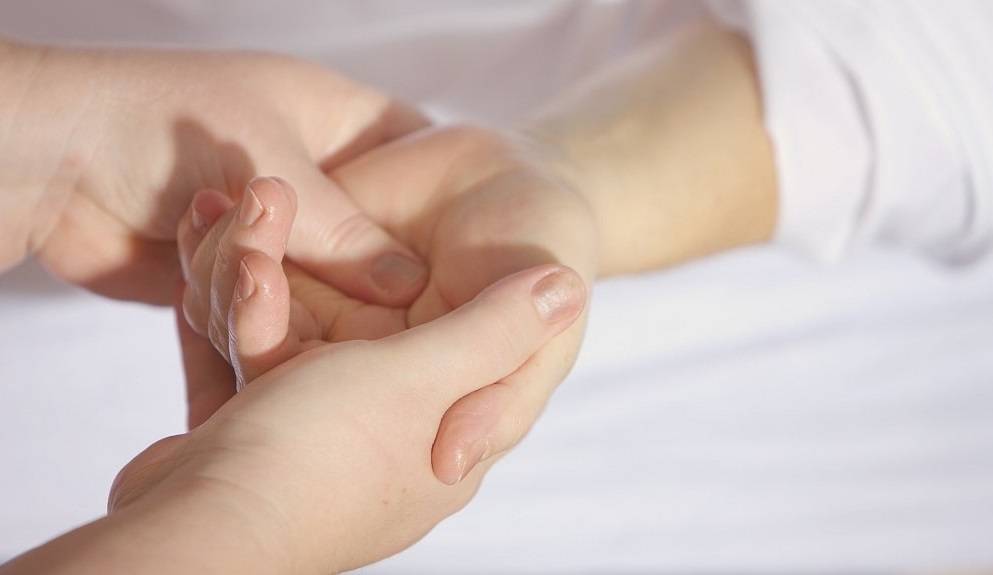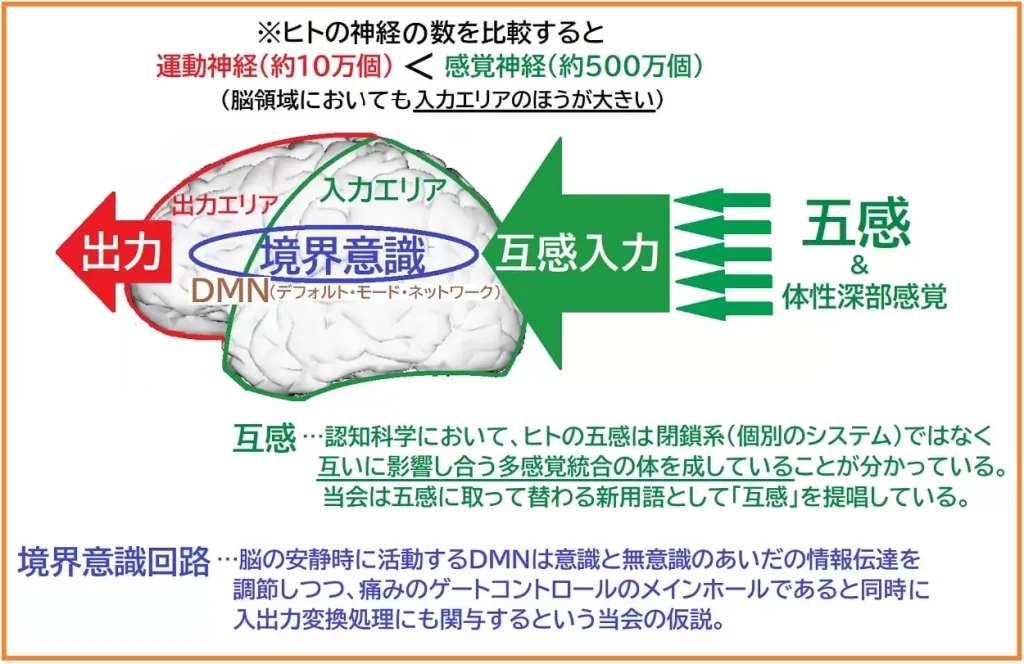 Medical consultation (for those who want to improve their health literacy)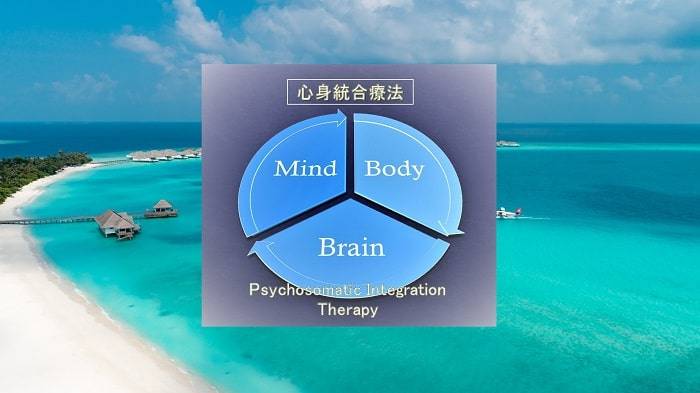 We will answer your questions about health issues, treatment of diseases, etc.

Please contact us by phone or online (ZOOM) (this is a paid service).

Example: "I am having problems with CRPS (RSD) treatment. What should I do?"
  I would like to know more about mind-body integration therapy."