Overview
Our association pursues medical care specializing in non-invasive approaches for musculoskeletal diseases, psychosomatic diseases, neurological disorders, developmental disorders, convalescent rehabilitation, dementia, etc.

In recent years, various medical models related to mind-body correlation have been presented, and in the integrative therapy promoted by our association, new perspectives that have not existed before are being found one after another.

For example, many cases have been reported in which "thorough pursuit of safety" and "recovery of symptoms" are compatible for intractable pain represented by CRPS (RSD).

If you are worried about treatment or rehabilitation for pain and numbness, you don't know what to do, and you don't know what to do, we will answer your questions from disease care to prevention, such as a second opinion on standard treatment, and at the same time improve your health literacy. I will be happy to help you.

The advisor in charge is an article writer of our association and a cognitive science integrative therapist who serves as a board member. A leading expert in mirror therapy in Japan, he is a veteran with more than 30 years of clinical experience in cognitive science integration, including a career of more than 10 years as a deputy director of orthopedic surgery.

Please feel free to contact us by filling in the details of your inquiry using the dedicated form.
Consultation method

Online (ZOOM)

or call

Estimated time

40-60 minutes

consultation fee

5,000

settlement

PayPal (online payment)
Application procedure ~ Payment flow
① Application formPlease contact us from (You will receive an automatic reply email immediately)
② You will receive an email with possible dates and times close to your request (within half a day)
③ Please reply with a convenient date and time from the candidates.
④ You will receive a confirmation of the date and time and information on the ZOOM invitation URL.
⑤ When it is time for your reservation on the day, please click the invitation URL to enter.
⑥ After the consultation, you will receive an email with a PayPal payment URL.(When you click the payment URL, the payment form will be displayed automatically, so please follow the instructions on the screen.)
How to use ZOOM
If you download the app, you can use it easily. There are no difficult settings, so even beginners can use it with confidence. Detailed informationthis pagefor more information.
About PayPal payment
Safe and secure paymentPayPal paymentare available. If you do not have an account, please register. Payment procedures are safe and easy.
How to get a PayPal account (video commentary)
For those interested in Cognitive Science Integrated Approach (COSIA)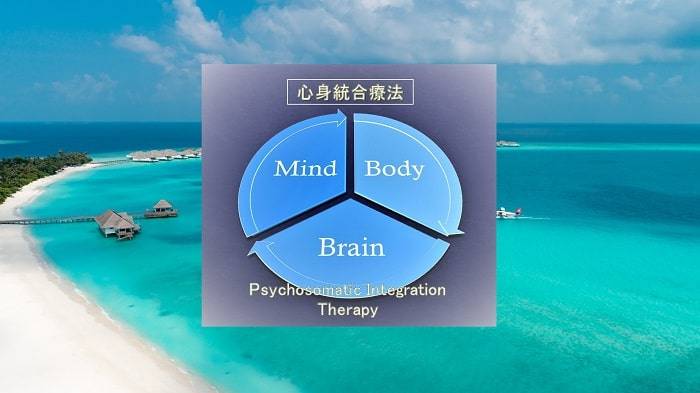 The Cognitive Science Integrated Approach (COSIA) is a concept that represents the "integration of cognitive science and medicine" and has its origins in pain management in musculoskeletal primary care.

In the current situation where image labeling and diagnosis of the cause of pain diverge, the International Association for the Study of Pain (IASP) has revised the definition of pain and is shifting to the "emotional origin theory of pain."

If you are interested in COSIA, please visit the "Special Site for Medical Professionals and Therapists". We look forward to your participation.