About our association
Our site address is https://breiners.org.
Compliance with laws and regulations
We will comply with the Personal Information Protection Law and other related laws and regulations and guidelines.
System
Regarding the handling of personal information and the system, we will formulate the necessary rules for each business.
Collection of personal information
When collecting personal information, we will specify the purpose of use in advance and collect it to the extent necessary to achieve the purpose of use.
Use of personal information
When we use personal information, we will use it only within the scope of the purpose of use and will not use it beyond the scope of the purpose.
Thorough awareness within the academic society
We will continue to provide education and training on personal information protection to executives and secretariat personnel, and ensure that the content is thoroughly understood.
Safety management
We will strictly manage personal information and take preventive and safety measures against unauthorized access, loss, destruction, falsification, leakage, etc.
Supervision of subcontractors
When using personal information, the Association may entrust personal information to a third party within the scope of legitimate use. We will oblige and supervise our subcontractors to strictly manage personal information.
Restrictions on provision to third parties
We will not provide or disclose personal information to third parties without prior consent, except as provided for in the preceding 7 paragraphs or as required by law.
Ensuring accuracy
We will take appropriate measures to keep personal information accurate and up-to-date.
Confirmation, correction, etc. of personal information
Regarding personal information entrusted to us, if the person wishes to confirm, correct or update personal information, we will respond promptly within a reasonable and necessary range.
Medical consultation (for those who want to improve their health literacy)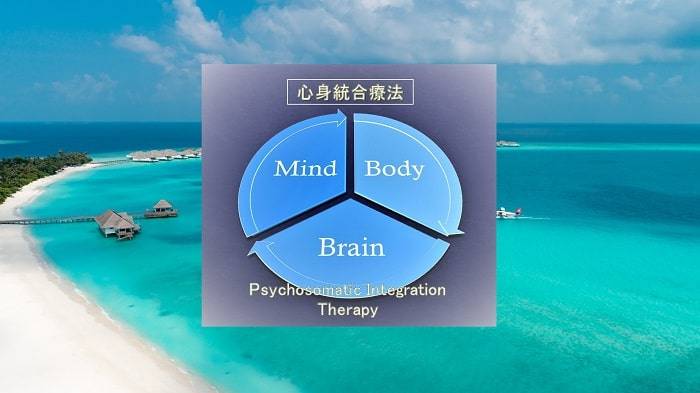 We will answer your questions about health issues, treatment of diseases, etc.

Please contact us by phone or online (ZOOM) (this is a paid service).

Example: "I am having problems with CRPS (RSD) treatment. What should I do?"
  I would like to know more about mind-body integration therapy."